EBACE Connect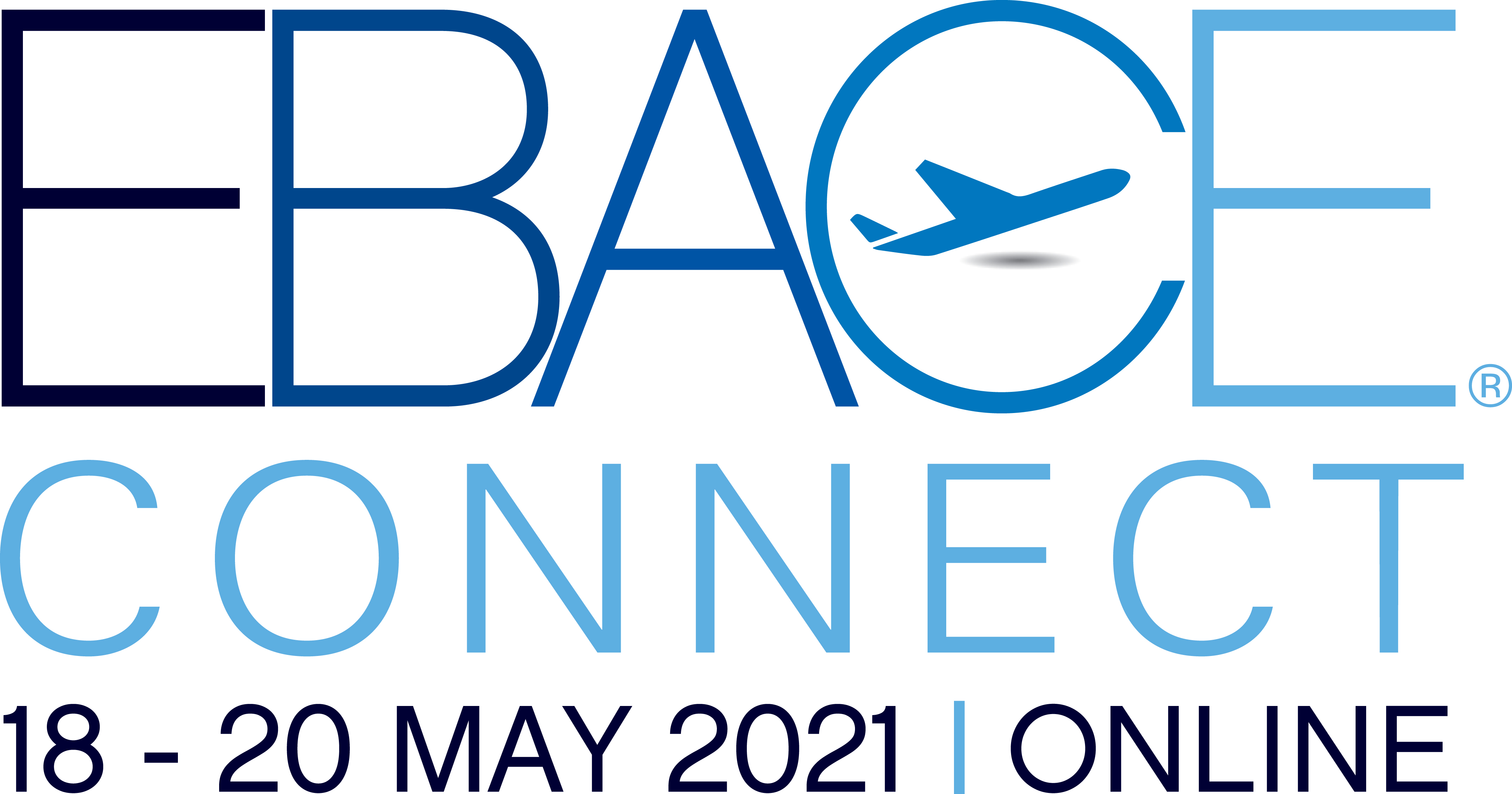 Due to the Covid-19 pandemic, in 2021 EBACE will be offering a series of educational webinars called EBACE Connect.
EBACE Connect will bring together business leaders, government officials, manufacturers, flight department personnel, avionics firms, fractional providers, charter/lease companies and all manner of people involved in nearly every aspect of business aviation.
By joining the event, you'll hear the latest announcements coming directly from the industry, and learn how the European business aviation market is moving beyond Covid-19, the latest trends in sustainable materials and design and how companies are ensuring safety for new cutting edge aircraft, plus much more.
Registration is free for NBAA and EBAA members, and only $50 (CHF 46, €42) for non-members. www.ebace.aero