Air Service Basel GmbH

Large enough to handle, but small enough to care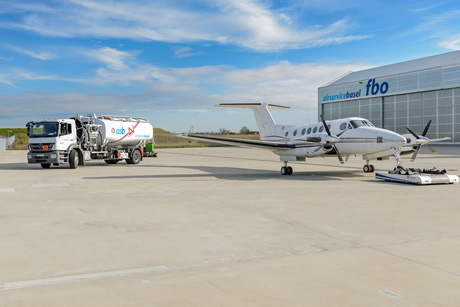 The EuroAirport Basel-Mulhouse, located in the border triangle between Switzerland, Germany and France, wins increasingly more attraction for business travelers. The competent team of Air Service Basel is a leader in the handling and maintenance of corporate jets and private aircraft.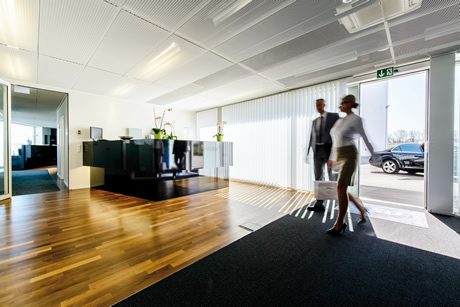 Air Service Basel, which began operation in 1967, is a full service FBO, as well as an EASA and FAA approved Maintenance Organisation and Repair Station, at the EuroAirport Basel-Mulhouse (LFSB / LSZM) in Switzerland. Air Service Basel's maintenance department includes a highly qualified and flexible team of licensed aircraft mechanics with a wide range of capabilities for piston, turboprop and turbine aircraft.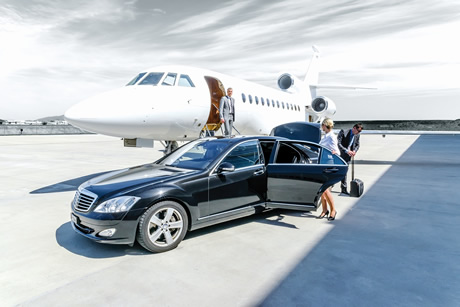 Air Service Basel's FBO terminal offers an exclusive, discreet and secure environment, incorporating a private VIP passenger lounge, pilot's briefing room and private hangar parking, together with perfect customer-focused services including limousine arrangements, crew transport, fuel support and customs clearance.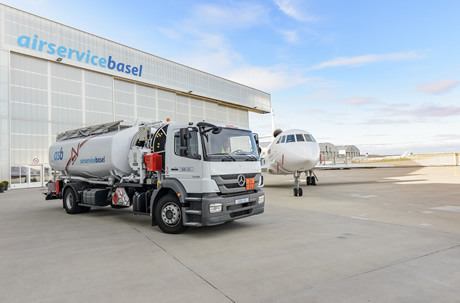 Quick. Flexible. Discreet. This is how Air Service Basel cares about its customers. «Our motto is: large enough to handle, but small enough to care», says Claudio Lasagni, CEO of Air Service Basel. The company focuses on a complete set of services. The range extends from the handling of aircraft and their maintenance up to longterm hangar parking for aircraft up to the size of a Boeing B737 or Airbus A320.
«The customer and his needs have priority – and this 24 hours a day», Claudio Lasagni makes perfectly clear. Because Air Service Basel is a medium size company, the structures are very slim. Thus they can respond very flexible and quickly to any requests of their customers. Absolute discretion is always guaranteed. This may possibly be one of the reasons why the offers of Air Service Basel and the EuroAirport Basel-Mulhouse find so much resonance. «Our service is very personal. We do never treat our customers like on the assembly line. We serve everyone really individually», says the CEO of Air Service Basel, "and each of our clients is personally known".