Air Service Basel GmbH

Make your aviation experience timeless,
and discover the most personalized and sophisticated service at Air Service Basel.
Our private FBO is conveniently located at the Swiss sector in the southwest area of Basel's EuroAirport, at the heart of the tristate area of Switzerland, France, and Germany.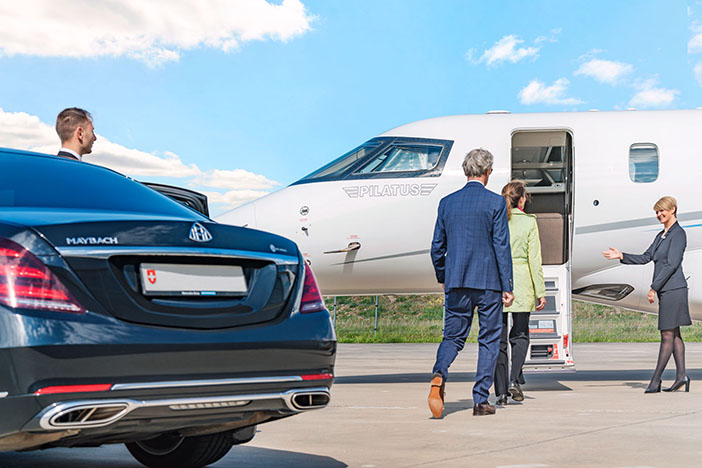 Far away from the hectic rush at the main Terminal, our passengers, crews, and guests are being offered a wide range of high-class services to make their journey as comfortable as possible.
With our direct ramp access, we offer you a seamless travel experience for your journey. You will be welcomed by our FBO handling team inside our private and secure passenger facility. Here you can enjoy the comfort of our VIP lounge where our staff will cater to your specific needs.
Our dedicated FBO customer service team arranges personal limousine services to pick up or bring our guests from and to their aircraft. Valet parking for passengers departing from Air Service Basel is offered as standard service. The unobtrusive customs and security procedure ensures fast and efficient transit through the facilities.
We are also pleased to assist with concierge services, special catering arrangements or hotel bookings. For passengers and crews, the FBO provides a shuttle bus service to and from the main terminal.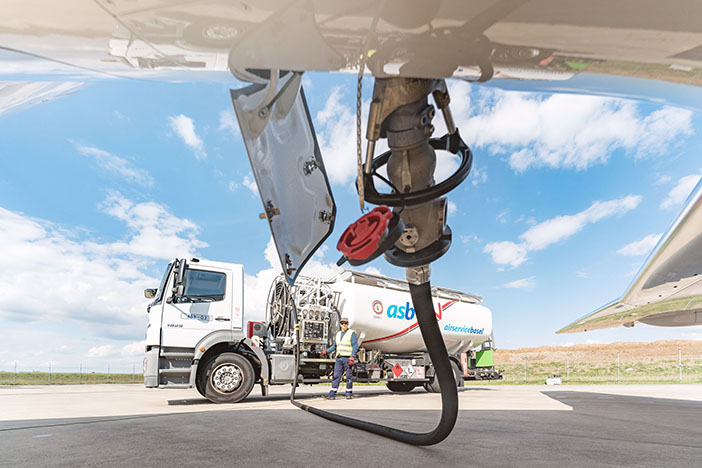 For our flight crews, we offer a separate crew lounge with complimentary beverages and snacks as well as computers for flight preparation and a crew rest area for recreation. The modern facility also features spacious conference rooms, which are equipped with wireless high-speed internet access.
In order to ensure a fast and efficient handling, we also operate our own fuel truck in cooperation with AV Fuel.
Air Service Basel is ISBAH certified and operates with the highest standards of safety and security.
We put every effort into making your journey as smooth as possible so that nothing stands in your way from landing to takeoff.