Flanders International Airport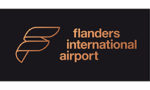 FBO Flanders International Airport (EBKT/KJK) – based at the airport of Kortrijk-Wevelgem, Belgium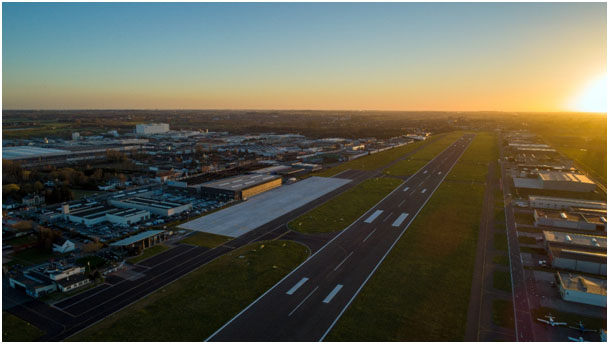 A port of entry, located in West Flanders (the gateway to Belgium and Europe) – this is a region with a high economic value, west of Brussels.
With more than 13,000 m² of business parking available, there is room for every type of business jet. From very light jets and midsize cabin Jets to ultra-long-range heavy jets.
FBO Flanders International Airport has been developed for premier business aviation.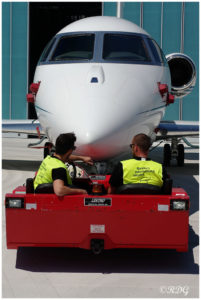 Private or charter, technical stop,  everyone receives a unique, tailor-made, time-saving service. Our IATA trained staff have an eye for detail, ensure privacy and unparalleled comfort.
FBO Flanders International Airport offers a full range of services such as fuelling, de-icing, aircraft storage, passenger & crew concierge services, crew room, speedy on-site customs and immigration, private screening facilities, meeting rooms, helicopter service, vehicle, high quality catering, airside permits. Continuing developments are in place to ensure that the airport continues to meet the needs of customers in the future.
Flanders International Airport is in close proximity to the major road network, ensuring a swift and speedy transit to your destination, Lille, Ghent, Bruges, Mouscron all accessible in less than 30 minutes.