Hadid International Services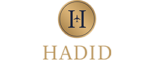 Established in 1981, Hadid International Services (HADID) is a leading provider of aviation support services to commercial airlines, private operators, flight crews, passengers, government agencies and NGOs. HADID offers its global clientele a full suite of services including a comprehensive range of International Trip Planning services, Air Charter, Executive Aviation Terminal facilities and Travel services.
International Trip Planning
A strong understanding of the markets we operate in and the relationships we have developed with a large base of operating partners over the years enable us to provide high level and cost-efficient services including flight planning, flight permits, ground handling, fuelling and more. HADID is a one-stop-solution with 24/7 availability.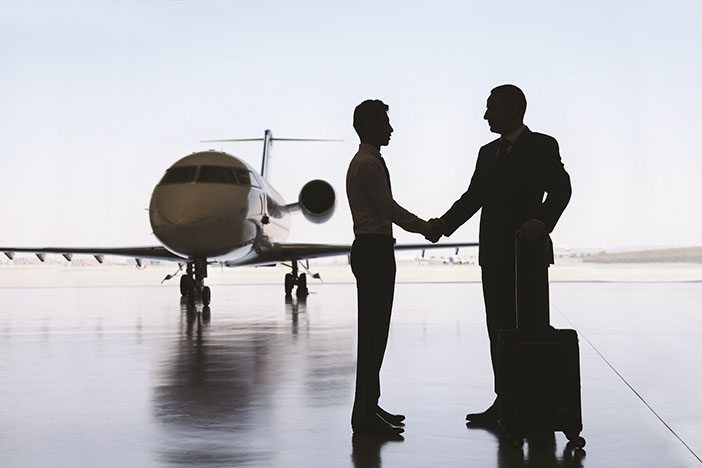 Air Charter
Our highly professional service teams provide outstanding charter services which are tailored to suit our clients' requirements. HADID charter services include MEDEVAC, VIP and top diplomatic travel as well as business executives, corporate teams, sports teams and cargo. With meticulous attention to detail, our air charter teams will always deliver the best air charter services available.
Executive Aviation Terminals
Our facilities are held to the absolute highest standards to match the quality, efficiency and sophistication that should be expected of business aviation. We deliver a seamless experience for both passengers and crews with the added benefit of having our full flight support service range at your disposal.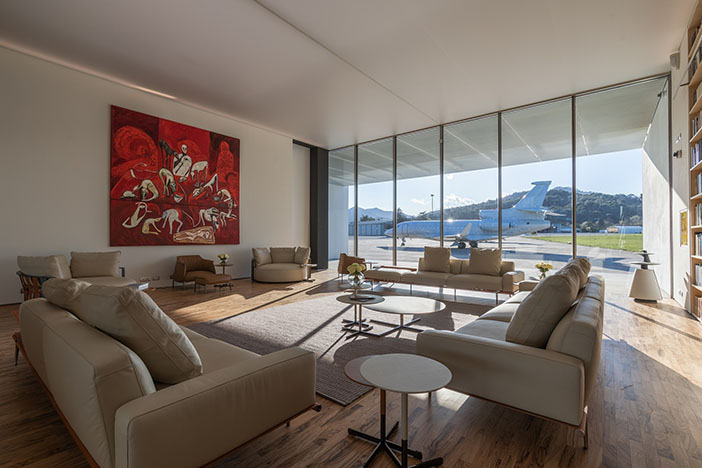 HADID Travel
With over 40 years serving diverse clientele from around the globe, HADID knows how to tailor services for both leisure and business travellers. Our relationships with airlines, hoteliers, transport providers and local guides ensure authentic and unforgettable experiences within your budget. HADID's travel services are complimented by 3 interconnected categories – Air Ticketing for private charter and scheduled flights, Concierge for individualised passenger and crew assistance as well as Health & Wellness travel services.
Committed to Delivering Service Excellence
HADID is committed to providing professional support anywhere, anytime. We have developed a diverse workforce of highly skilled, multinational teams across our international offices as well as a global network of suppliers, partners and agents. HADID is ISO certified, a strategic partner of International Air Transport Association (IATA) and an active member/partner/affiliate with a number of trade/aviation associations.