DC Aviation Ltd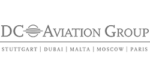 Backed by years of experience in the Aircraft Management and Aircraft Charter in both Europe (including Eastern European states such as Russia and Ukraine)and EMEA, DC Aviation Malta was founded in 2008, with the focus of providing a high quality service to the corporate aviation industry to and fro-ing at Malta International Airport.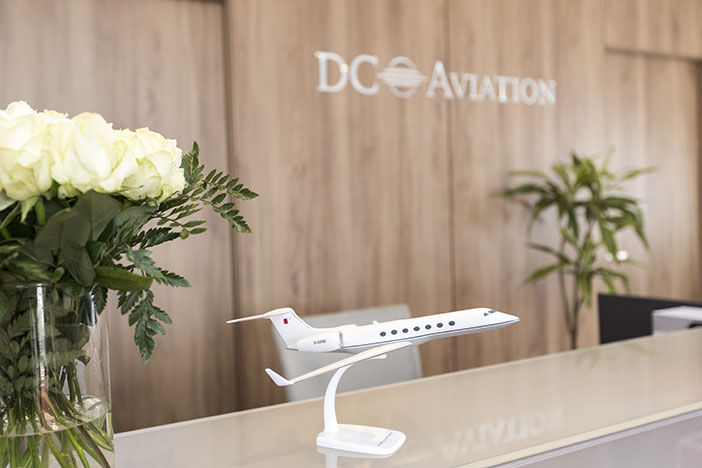 Forming part of one of the leading networks of business aircraft operators and management companies in Europe, DC Aviation Malta follows the philosophy that, "What is not good for our own operation is not good for our customers". Stanley Bugeja, Managing Director of DC Aviation in Malta states that "Passion for Quality, is more than a catchphrase for us, it is our credo. It is this that motivates when providing our business aviation services at Malta International Airport. We are the only dedicated corporate aviation handling company which provides proper crew facilities at the airport's departure terminal".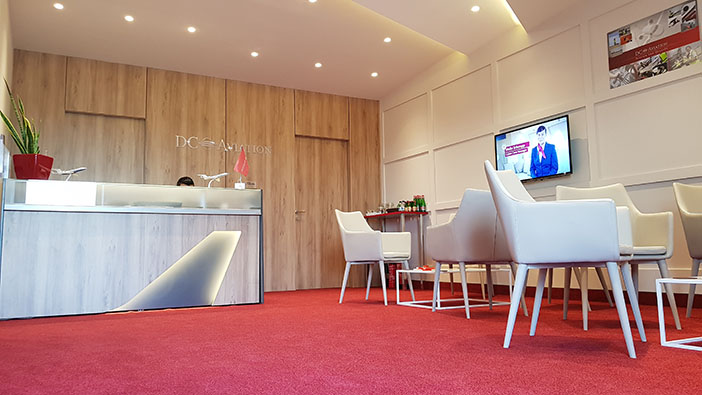 DC Aviation has invested heavily in executive ramp transportation, employee training and facilities for crew and passengers at the departures terminal in Malta.
DC Aviation offers, from its base in Malta, a host of services to Europe, Middle East and Africa (EMEA),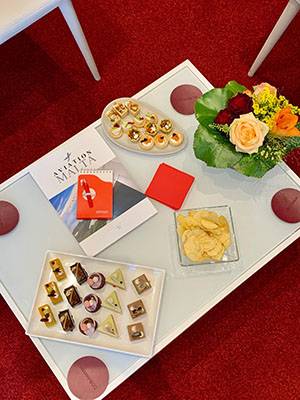 including Eastern European countries such as Russia and Ukraine:
Fixed Based Operator
Aircraft Management
Aircraft Charter
Aircraft Handling
Our Aviation services, including handling and charters, can be offered worldwide to countries such as the United States (US), Middle East, such as Israel, Egypt, Iraq, Europe, including the United Kingdom, and Eastern European countries, such as Russia, Ukraine, Azerbaijan and Turkey.'