Harrods Aviation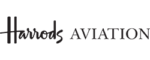 With exceptional facilities and scrupulous attention to detail, Harrods Aviation delivers a seamless travel experience for passengers and crew alike at both London Luton and London Stansted airport.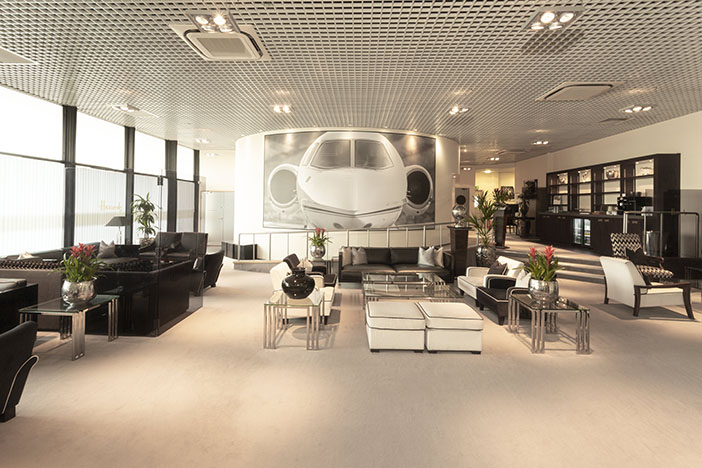 Speed, comfort and privacy
Our service is totally bespoke, this might include the opportunity to write a last-minute email in our business lounge or relaxing pre-flight in one of our luxuriously appointed VIP lounges. Harrods Aviation also offer the utmost level of discretion, with the ability to arrange for passenger and baggage screening to take place within our facilities. Dependent on flight security restrictions, your client may even be able to go direct from the aircraft to the road via our independent access gate, without even stopping at our facilities – the epitome of exclusive travel.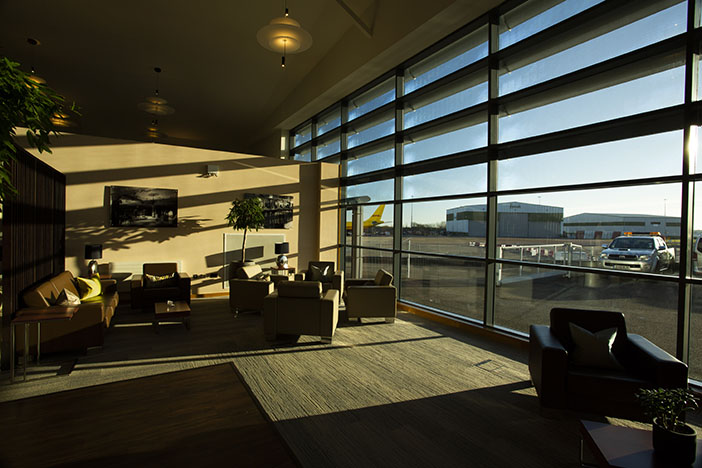 Experts on the ground
Meanwhile, your crew can enjoy the peace of mind that comes with knowing that a world-class team is in control on the ground. Harrods Aviation offers a full range of tarmac services – from cleaning and water servicing to fuelling and maintenance. And because all of our equipment is our own, we can accept last-minute bookings that other FBOs would have to decline.
Refuelled, repaired and ready for flight
With competitive fuel rates, our own bowsers and fully trained staff, Harrods Aviation has the unique ability to refuel your aircraft without recourse to any third party. We also have skilled maintenance teams at both airport locations that can undertake all levels of work while your plane is grounded. Ramp parking and hangarage are also available.