Flight-Assist Ltd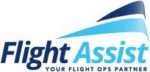 Flight-Assist is a leading worldwide flight support service provider specialising in all aspects of International flight operations.
Our team is available 24 hours a day, every day of the year and is dedicated to consistently delivering unmatched customer service.
Flight-Assist offers a full range of trip planning services covering everything from essential aircraft services right through to specific catering requests. We carefully select the handling companies that we partner with; working only with reputable, trustworthy and reliable businesses.
---
Overflight Permits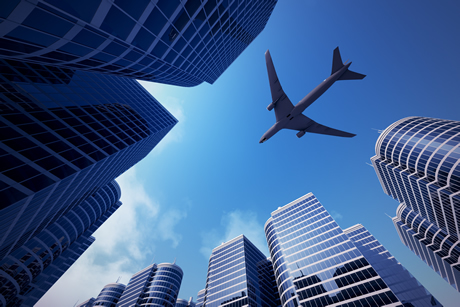 Most countries outside Western Europe require civil landing or Overflight permits for Commercial or Business flight operations, and with the increasing number of volatile areas it is more important than ever…
---
Computer Flight Planning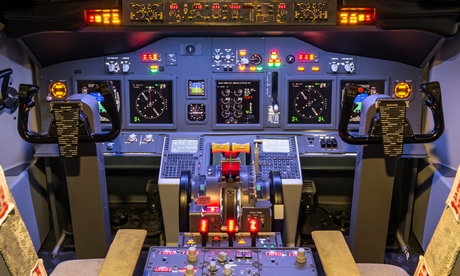 With fuel saving and operating efficiency a high priority for all types of operators, it is more important than ever to ensure you are operating on the optimised routing and levels.
---
Aircraft Ground Handling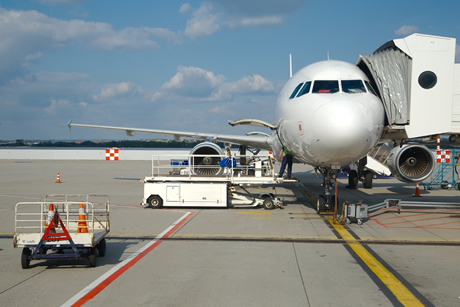 Flight-Assist understand that it is imperative for your ground handling arrangements to run like clockwork; whether your operation is a VIP, ambulance or ferry flight, time is always of the essence.
---
Aviation Fuel Services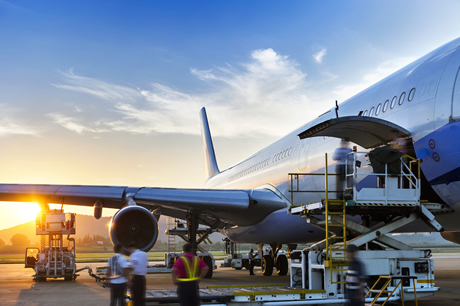 Whether it's Jet-A1 or AVGAS, Flight-Assist works with both the 'majors' and the smaller independent suppliers to ensure that you get the best possible price on your fuel uplift.
---
Crew Hotac and Transport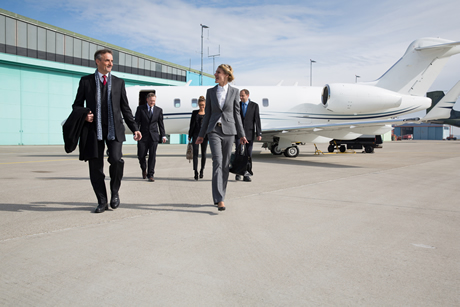 Through trusted agents, local contacts and preferred arrangements that we have in place with hotels worldwide, we are able to book excellent quality hotel accommodation at airline rates.
---
Aircraft Charter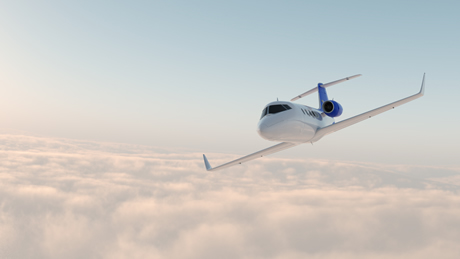 For those who don't own their own aircraft but need to get to an urgent business meeting or just dream of a luxurious getaway, we can source a private aircraft at short notice to suit you.