IAM Jet Centre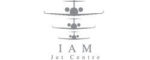 I.A.M. Jet Centre by Signature of the Caribbean extends a warm welcome to business aviation operators and their elite passengers.
Our service philosophy is based on the simple notion that premium passengers traveling on luxurious aircraft to visit exclusive island hotels, villas and yachts should experience an equally elegant standard of service and facility at the FBO. Anything less will not do.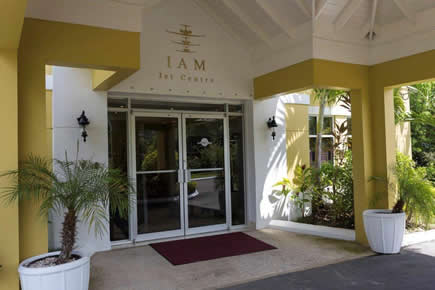 With 32 years experience providing dedicated services to visiting business aviation clients throughout the region, I.A.M. Jet Centre is anchored across the island chain by four flagship FBOs – located in Barbados, Montego Bay, Grenada and Tortola. Our newest FBO in St Lucia is now fully open. Our renowned extended network of handling and fuel representatives across the Caribbean includes some 25 locations in tandem with group parent, Signature Aviation.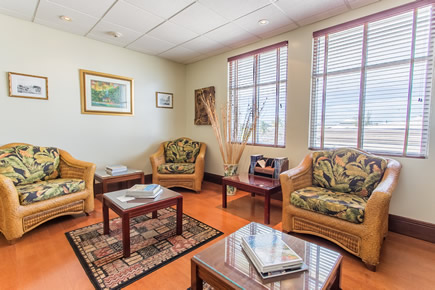 Our FBOs are purposefully designed to serve guests with the same sense of Caribbean elegance and modern convenience as that of a 5 star boutique hotel. Staff trained by the British Butler Institute, private in-house Customs and Immigration processing, controlled access and a selection of comfortable lounges and private meeting spaces all combine with the aim of ensuring that arrivals and departures are seamless and confidential.  I.A.M. Jet Centre has achieved ISBAH Stage 3 certification and is totally dedicated to the services expected by our premium clientele – far removed from the typical airport mass travel environment.