Limousines WorldWide.com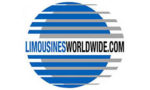 LimousinesWorldwide.com is a family owned and operated business specializing in the management of chauffeured ground transportation services. The company has spent the last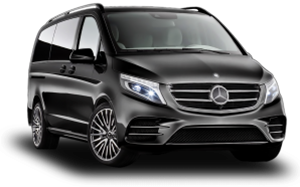 couple of decades forging strong partnerships within the business aviation industry and expanding its presence while serving some of the largest and most reputable business jet operators. The operations staff includes highly trained professionals many of whom have backgrounds in business aviation that are diligent, responsive, and customer focused. With a dedicated and vetted network of partners spanning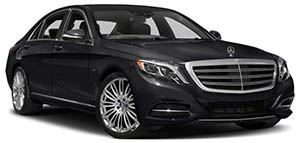 2,000 cities globally, LimousinesWorldwide.com is able to deliver high quality service in major cities, intermediary markets, obscure destinations, and even during peak events to a discerning client base. The management team has spent the last 30 years fine tuning the processes and procedures that enable flawless service delivery and execution that meet the needs of flight departments and ultimately the aircraft owners, principals, and executive teams.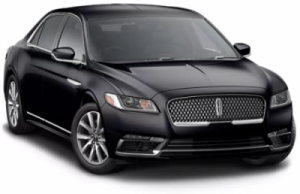 LimousinesWorldwide.com has aligned themselves with many prestigious heavy jet operators (part 91 and part 135 operators) while assisting with their passenger's ground transportation needs for domestic and international services. Customers have come to realize that streamlined communication is integral to allow their flight dispatchers and client assurance operators to focus on critical aspects of their jobs. All the while LimousinesWorldwide.com is tirelessly working behind the scenes and coordinating with local handling agents to ensure seamless transition from the aircraft to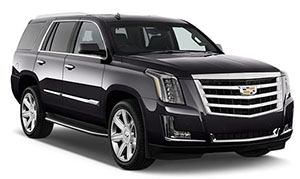 chauffeured vehicle. Offering reliable and high quality service is paramount to meeting the demands of their aircraft owners and charter passengers. In this way, LimousinesWorldwide.com is able to enhance the daily operations of flight departments and increase client retention rates.
As the company has enjoyed consistent growth numbers over the years, they have remained dedicated to their loyal clients and continue to grow those relationships at every turn.